Here are some of our favourite books. If you wish to order for your own reading pleasure or as a timeless gift, simply click on the photo and you will be taken directly to appropriate Amazon link.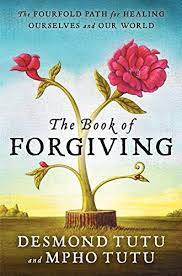 Dates for this book study offered by Rev. Roxanne Buckle and Cheryl Rodgers are:
Tuesdays, April 12 & 26 and May 10 & 24
9:00 a.m. Pacific Time
On Zoom
No registration required,  Drop-ins Welcome
Click on image to order book
These books are representative of the timeless classics authored by Charles and Myrtle Fillmore. co-founders of the Unity Movement were written in the first half of the 20th Century and are still infinitely relevant today.