UPCOMING EVENTS
What's Up Unity?
Join us on the First Tuesday of each month at 7:00 p.m.
This is your opportunity to ask questions, make suggestions and update yourself about all activities and events.   On Zoom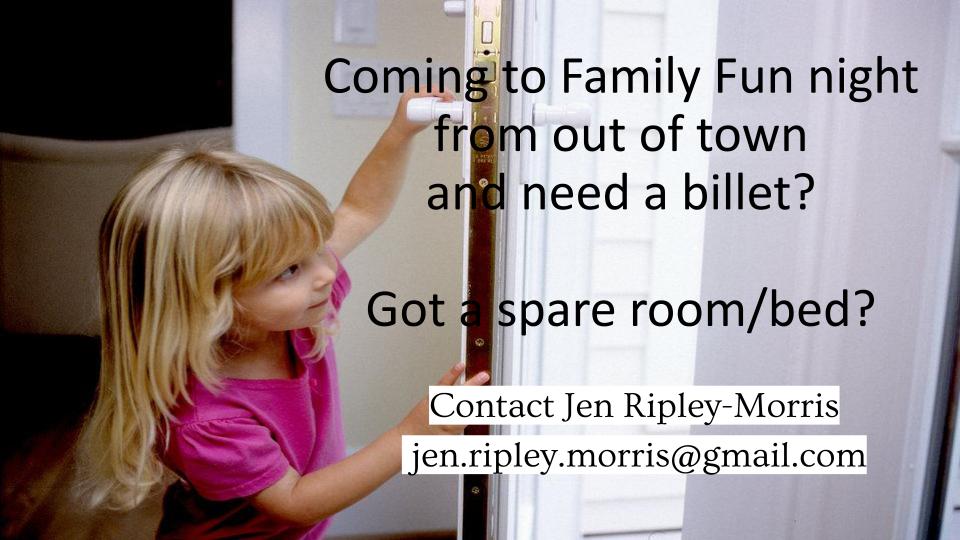 On-Going Events
---
FULL MOON CIRCLE

Women's Group with Sharron MacLeod
A Full Moon Circle Incorporates First Nations traditions of smudging and welcoming in our Grandmothers and Grandfathers, that she learned from a Circle she was a part of in the past. 
The Circle provides a safe place for women to gather, share and connect with other women, Creating a sacred bond of trust. The Circle allows us to set an intention of release of things in our life that hold us back from growing and unfolding into our highest spiritual potential. 
Upcoming Full Moon Circle Dates:
September 30, October 28, December 23
WOMEN OF WISDOM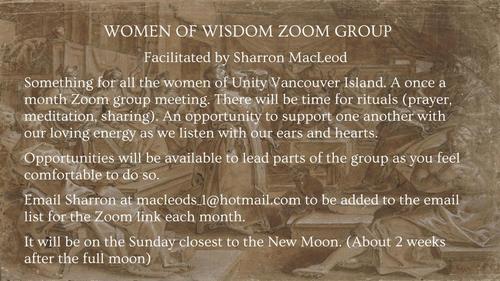 TAI CHI
Seated Tai Chi with Rick Goffic
Health maintenance for those with limited mobility
Tuesdays at 10:00 a.m.
. For information contact Elly at ellypark@telus.net

IN THE STUDIO AT 2331 EAST WELLINGTON RD

everyone is welcome
By Donation
A COURSE IN MIRACLES
Liane Moores
Join Liane and friends for this fun and uplifting discussion group.
Every Thursday at 10:30 in the studio at 2331 East Wellington
All levels, everyone welcome
By love offering