Welcome to Unity Vancouver Island

Join us Sundays at 10:30 a.m.

We are eagerly looking forward to the time when we can welcome you back. We are watching closely as the Covid recovery plan unfolds and will resume in-person attendance just as soon as we allowed to sing and hug!  In the meantime, Please continue to join us for our livestream services via Facebook or Zoom, by clicking on your preferred option above.
We welcome you with love and blessings to Unity Vancouver Island, an inclusive, New Thought spiritual education and celebration centre. We honour the universal truths in all religions and respect each individual's right to choose a spiritual path.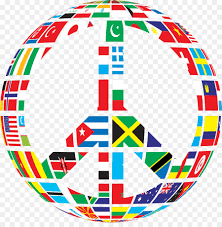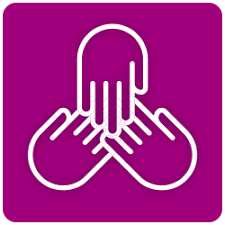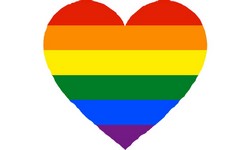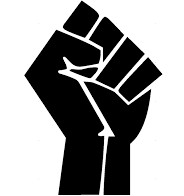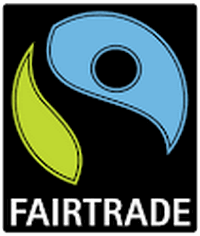 UNITY OF VANCOUVER ISLAND - PROMOTING JUSTICE & EQUALITY

Video recordings of Sunday services are posted on our YouTube Channel for later viewing as well. When you view on Youtube, be sure to subscribe so you'll receive alerts whenever new videos are added.

Please check our calendar for other online and in-house events, including Tai Chi, A Course In Miracles study group, and daily morning meditation with Rev. Patricia at 9:00 a.m. Monday through Saturday.
At Unity Vancouver Island, we provide tools, resources, and inspiration to support you on your spiritual path and to empower you to lead a magnificent life of unlimited potential. Learn more about what Unity teaches here. If what you discover resonates with your soul, we invite you to join us at our Sunday Service. Let us walk a while together as we make a difference in our lives and our world.