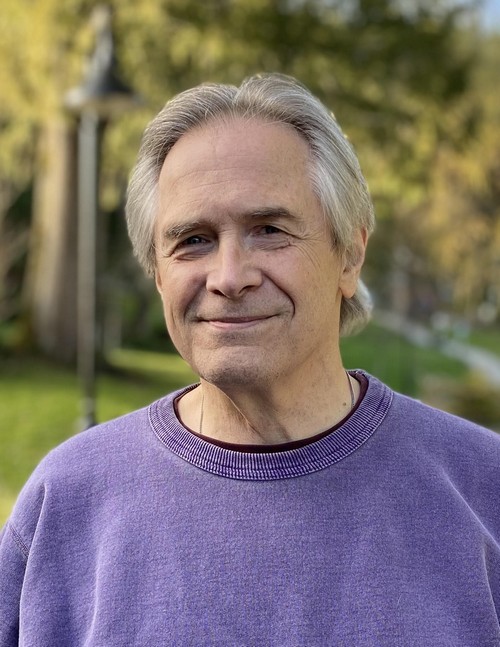 RETURNING IN SEPTEMBER
Join Dean for an evening of sharing your favourite poems with other poetry lovers. 

This is an on-going, drop-in, event and is also available on Zoom.  Three or four  poems will be shared each evening.  Contact Dean if you would like to present a poem.  Dean suggests that you be prepared to read the poem twice, to share why the poem speaks to you and then join in general discussion.
Information:  deanrath@telus.net.
There is no fee for this program; donations are always welcome.