For information on current and upcoming Spirit Groups, you can scroll through this page, or click the links below to jump directly to the group that interests you.
The Power of Radical Self Love
Embrace Your Shadow, Unleash Your Light
The Path to Conscious Creation
Begins Thursday, June 3
6:30: - 8:00 p.m.
Facilitated by Rev. Patricia
Register at
minister@unityvancouverisland.com
THETA HEALING WORKSHOP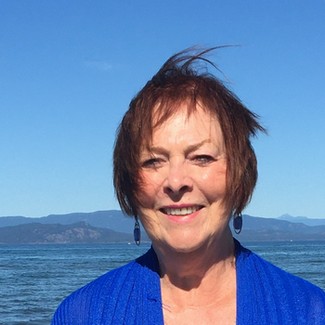 Classes:  by Zoom 
Date: Thursdays starting March 18 
Time: 3:30 - 5:00 
Register with Glenys at:  glw03@shaw.ca
This workshop will be a book study and practice over 6 weeks.  We will explore all aspects of Theta Healing and it's practice.  We will practice the Theta Healing meditation, muscle testing and connecting with the "The Creator of All That Is."
What we will learn and explore:
Theta Healing as a healing modality

Enhanced use an

d trust of intuition

Self-discovery

Belief systems

The Seven Planes of Existence

Personal Growth

Increased Creativity

Connection with All That Is
For this workshop you will need a copy of the book Theta Healing: Introducing an Extraordinary Energy-Healing Modality by Vianna Stibal.
If you need to buy the book, you can click here to purchase it on Amazon in hard copy, Kindle or audio versions.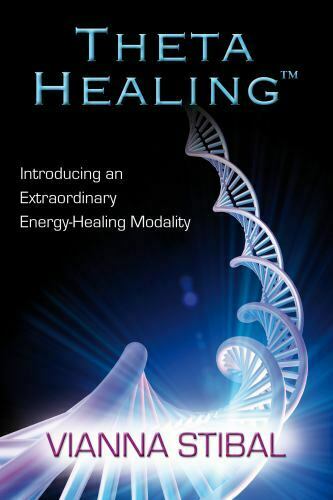 There is no fee for this class.  Donations are always welcome
Writing Round the Campfire

This Group is now full!   Watch for a second group this spring/summer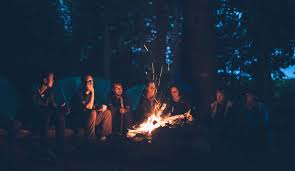 Join Edith for this 6 week course that will motivate and inspire your writing like never before.  The Six lessons are:
1.  Drawing near the campfire
2.  Relaxing the body, animating the senses
3.  Softening the heart, stroking communion
4.   Calming the mind, arousing knowing
5.  Tending our personal, community and planetary campfire
6.  Sharing the campfire beyond borders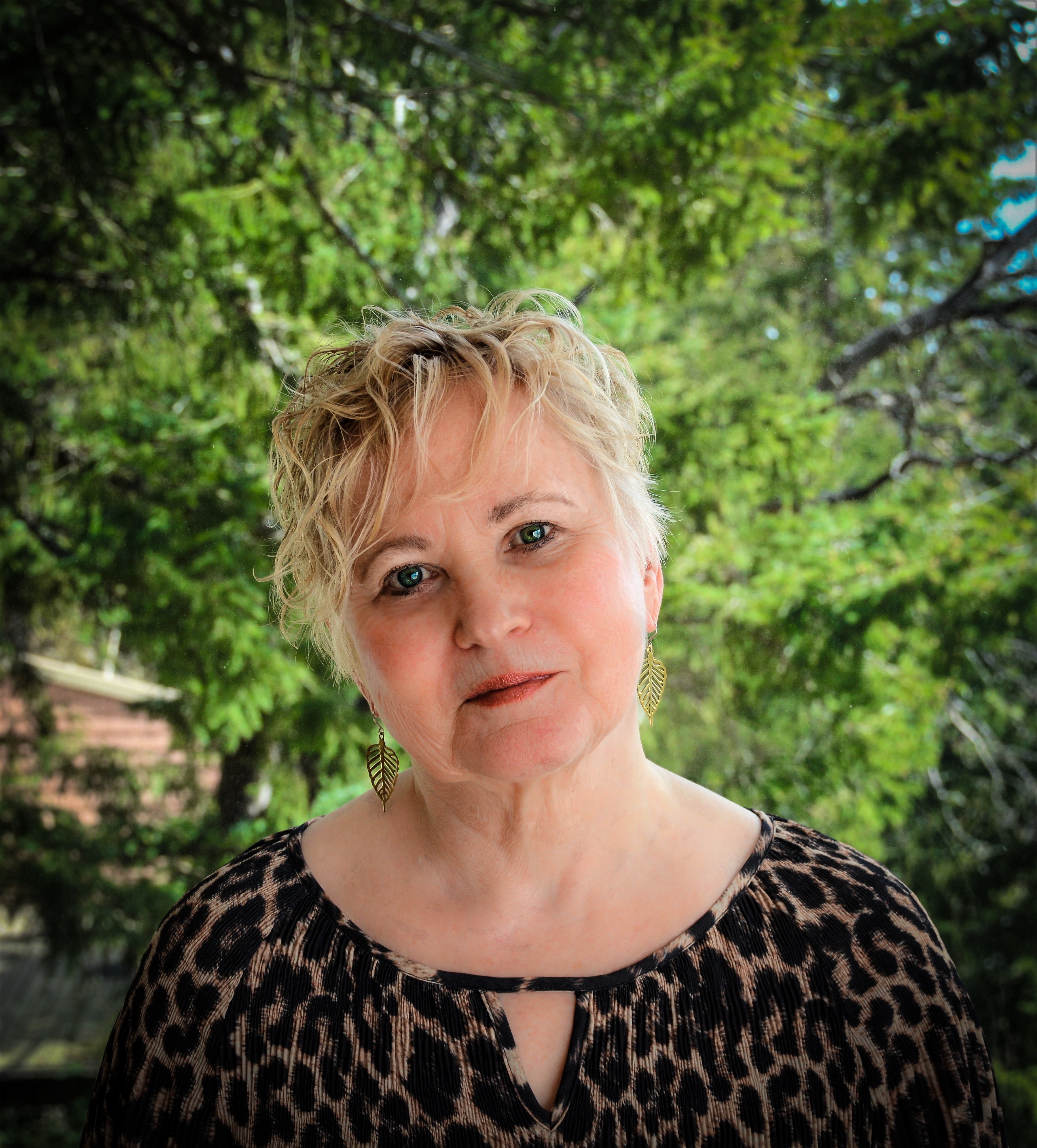 Edith Friesen
Edith Friesen is best known for her gift of inspiring people to write what matters. She is the
author of "Writing with Your Ever-Present Muse." Edith has guided writers for more than 15
years. Before that, she worked with many forms of writing including journalism, corporate
communications, and creative non-fiction. She is currently writing a novel. Edith lives in
Nanaimo on Vancouver Island. You can visit her website https://www.workingwithwriting.com/
and follow her on www.instagram.com/workingwithwriting/
Tuesday evenings 7:00-8:30 p.m.  Begins March 16, 2021
This class is limited to 10 participants so register early
Register with Edith at arcadiawilds@gmail.com
There is no fee for this program - donations are always welcome

---
The Power of Radical Self Love


Registration for this group is now closed




The Body Is Not an Apology by world-renowned activist and poet Sonya Renee Taylor invites us to reconnect with the radical origins of our minds and bodies and celebrate our collective, enduring strength.
Throughout this Spirit Group we will explore Key Ideas such as:

Accepting and celebrating your own body as well as different bodies

Body Shame and the impact of media

Recognizing our own internal biases

Changing the way we talk about ourselves.

And more...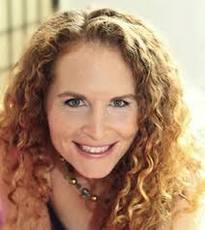 Shaeah Love
Shaeah Love, founder of the School of Sacred Hawaiian Healing Arts, Sacred Relationship Coach, Author and Inspirational Speaker, has recovered from chronic pain, fatigue and suicidal depression through her own personal journey of Radical Self-Love. She has facilitated dozens of workshops worldwide and has unshakeable confidence in the power of love to heal.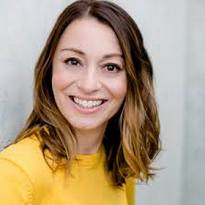 Leslie DeSchutter
Leslie is a wife, mother, actress, teacher, dreamer, and lifelong learner. Born in Vancouver, BC she has spent her life working in the arts, and is passionate about connecting in creative, collaborative conversations.
FRIDAYS FROM 4:00 - 6:00 P.M.
BEGINS FRIDAY FEBRUARY 5
TO REGISTER EMAIL:  sheah@gmail.com  or  leslie.deschutter@gmail.com
There is no fee for this program:  donations are always welcome
---
Registration for this group is now closed


Embrace Your Shadow, Unleash Your Light
Description: We cannot fully step into our magnificence until we have acknowledged and made peace with our darkness. Most of us avoid our darkness, but our shadow side actually holds tremendous gifts for us. Based on the work of Debbie Ford, this fun, challenging, and highly experiential program will lovingly support you in embracing your shadow and unleashing your light.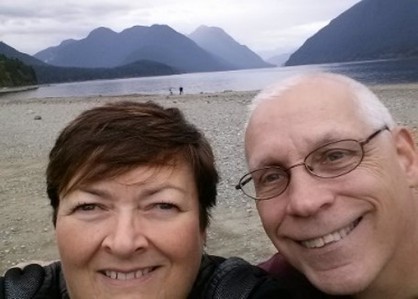 Margaret Tiveron and Don Giberson
Don is a business coach who helps spiritual entrepreneurs express their authentic self through their business. He believes the spiritual path includes finding and expressing our authentic self. And authenticity comes from integrating our darkness and our light. He has been a member of Unity for over 25 years and currently serves as board co-treasurer.
Margaret has been a student of Unity for over twenty years and is currently coordinator of Unity of Nanaimo's Prayer Guides. She is an interfaith minister and has done shadow work for about ten years, having taken some coach training with Debbie Ford, author of Dark Side of the Light Chasers and other books about the shadow.
Thursdays at 7:00 - 8:00   February 11 to March 25
Information and Registration:  donthecoach@rogers.com or margaretinbc@gmail.com
There is no fee for this program; donations are always welcome
---

Poetry Sharing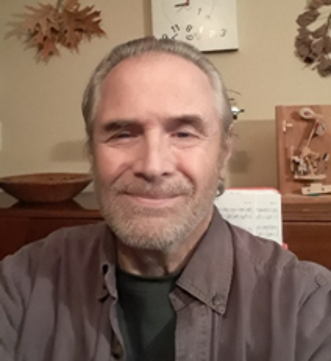 Dean Rath
Join Dean for an evening of sharing your favourite poems with other poetry lovers.  This will be a drop-in, on-going event on Friday evenings and will begin once the Covid restrictions are relaxed.  Watch this space for further announcements.
Information:  deanrath@telus.net
There is no fee for this program; donations are always welcome