Kizomba* Dance Class


Wednesdays 6:00 - 7:00 p.m.
Beginning September 8
$10 per class/$100 for 12 weeks
drop-ins accepted through September only
register by completing the form at the bottom of this page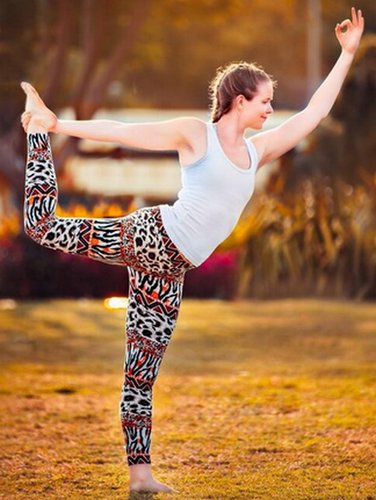 * The Kizomba dance style originates in Angola. Mozambican professional dancer Tania's vision is to see more people dancing this dance style with total awareness of what it entrails in terms of origins, purpose and roots, with complete understanding, respect, honesty, integrity and honour.  She joins forces with yoga teacher and Highland dancer Carolyn (who has been 4 times to Angola) to provide a cultural experience as well as joyful expression through dance.  
Both teachers are committed to multiculturalism, authenticity and education about African culture. Unity is proud to partner with these 2 amazing women to promote harmony and understanding.